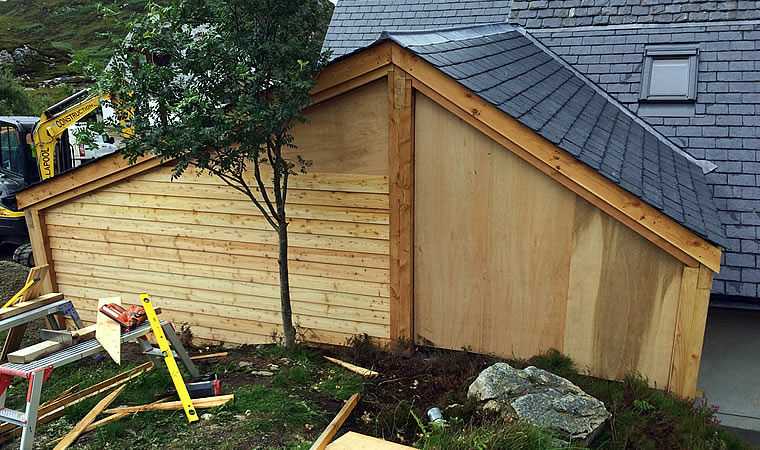 About RJ Macrae Joinery
Having been raised in Ullapool, I am fortunate enough to live and work here.
I trained with a local construction company and gained both qualifications and experience in joiner. My family are tradesmen and I have been raised around the industry and taught what is expected and the standards that I wish to maintain and be associated with.